Thea Riofrancos
Assistant Professor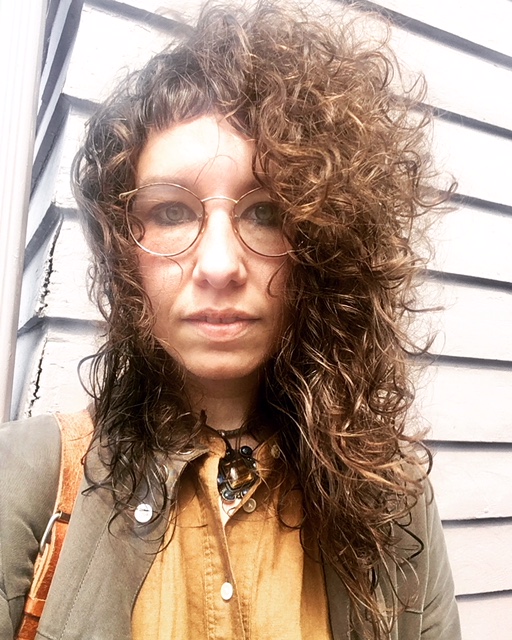 Contact Information:
401.865.1291
Howley Hall 305
Education:
Ph.D. - Political Science University of Pennsylvania
Brief Biography:
I am an Assistant Professor of Political Science at Providence College. Previously, I was a Visiting Fellow at the Kellogg Institute for International Studies (University of Notre Dame), and held a one-year appointment as a visiting scholar at the Facultad de Ciencias Sociales (FLACSO) in Quito. I received my Ph.D. in political science at the University of Pennsylvania in 2014, and my B.A. from Reed College in 2006.
Area(s) of Expertise:
Latin America; Andean Region; Ecuador; Resource and Environmental Politics; Latin American New Left; Social Movements and Protest; Discourse Theory; Radical Democracy; Participatory Institutions
Selected Presentations:
Riofrancos, T. American Political Science Association Annual Meeting. , Boston - ""A Genealogy of the Comparative Method"" August, 2018
Riofrancos, T. Latin American Studies Association. , Barcelona - ""Populism from the Ground Up"" May, 2018
Riofrancos, T. Radical Democracy. The New School, NYC - "The Demos in Dispute: Radical Democracy, Constituent Power, and Resource Extraction in Ecuador" May, 2017